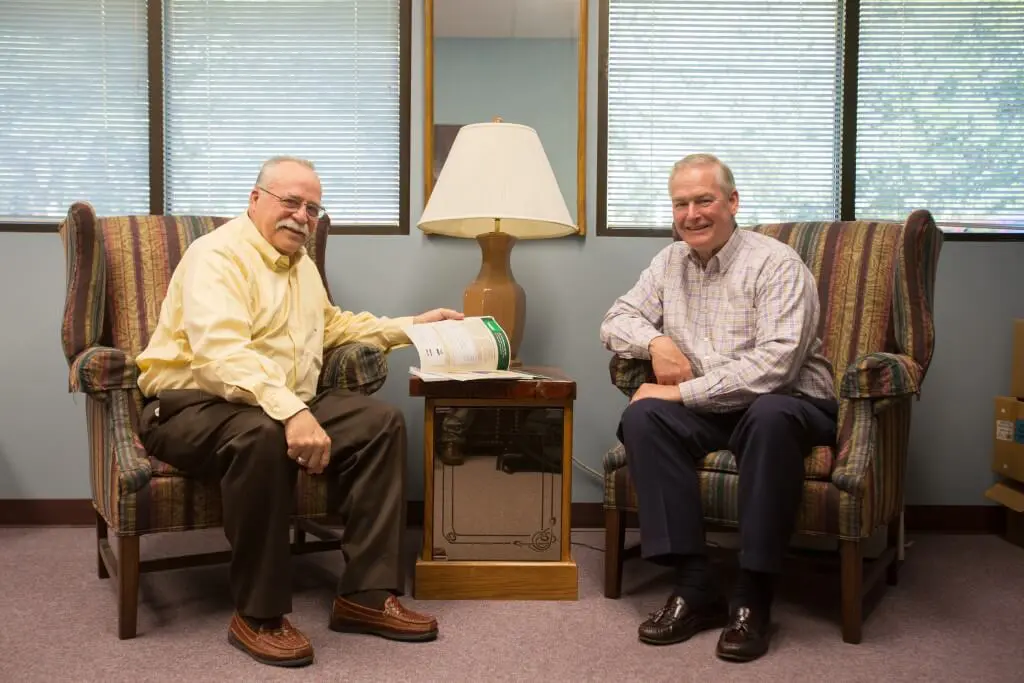 Explore an Insights of
Rubber Supplier

in Northwest Florida
For over 40 years, Rubber & Specialties, Inc. has supplied the Gulf Coast region with quality industrial rubber products backed by excellent customer service.
In 1975, Charles H. Cook founded Rubber & Specialties in Pensacola, Florida, with the intention of upgrading the quality of products and services available to contractors and industrial customers in the area. Mike Lentz, one of Rubber & Specialties' original employees, bought into the business soon after and continues to run the company with Cook.
Over the years, Rubber & Specialties has grown tremendously. To more adequately serve the region, we opened branches throughout the Gulf Coast, starting with Mobile, Alabama, in 1979. As the company's sales and customer base increased, we expanded to Birmingham, Alabama in 1984, Panama City, Florida in 1986, Montgomery, Alabama in 1994, and then Pascagoula, Mississippi in 2013. Two separate divisions of Rubber & Specialties also operate in Winston-Salem, North Carolina, and Morrisville, Pennsylvania.
Today, a wide range of petrochemical plants, pulp and paper mills, contractors, shipyards, mining and forestry operations, military bases, and municipalities, among many others, rely on our experience, expertise, and products.
Rubber & Specialties has become the leading regional source of industrial rubber and hose products by combining a unique dedication to customers' needs with our in-depth knowledge of hoses, hose components, fittings, accessories, and industrial rubber products.
It's a philosophy that has guided Rubber & Specialty's growth for four decades. We have a continuing dedication to becoming a partner in productivity by applying our years of experience to help our customers reduce costly maintenance and downtime.
We work together to provide Quality Products and Reliable Service, and we believe that we can provide our customers with close to zero defects at a reasonable cost, in a hassle-free environment, on a consistent basis.
Our business has been and will continue to be built on a solid foundation of ethics, service, and reliability.